2017-11-01
Azerbaijan's justice system lauded by Council of Europe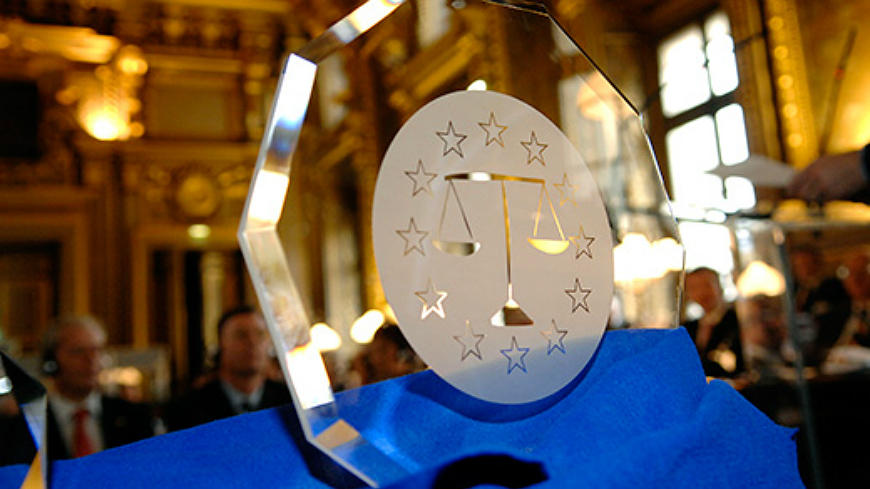 The Council of Europe has rewarded the Norwegian Court Administration the 2017 Crystal Scales of Justice prize, while Azerbaijan received a special mention of the jury.
The European "Crystal Scales of Justice Prize", awarded by the Council of Europe, allows discovering, highlighting and sharing innovative practices aimed at improving the efficiency and quality of judicial systems, reads a report on the CoE website.
Azerbaijan was represented with the initiative 'Court Pulse - The Management Revolution, by the Judicial-Legal Council and Institute of Law and Philosophy/Academy of Sciences of Azerbaijan' .
Two other special mentions have been awarded by equal merit to Educational Programme "Judiciary – Informed choice and public confidence. Open Courts and Prosecutors' Offices", from Bulgaria and Migrantes – Courts of Catania and discharging appeals against the action taken by the Territorial Commissions for International Protection from Italy.